Attention all engineering students & industry professionals!
We invite you to attend the 2018  IEEE Summer Mixer, our FREE networking and mentorship event held in Chicago on Saturday, June 9, 2018 from 2 p.m. –  5p.m.  
Join us for an afternoon of free food, music, and drinks, while networking with industry professionals and other engineering students. This is the perfect networking + mentorship opportunity to get career advice, build your network, and mingle with other awesome engineering students from universities including, Northwestern, DePaul, University of Chicago, Loyola, IIT, UIC, UIUC., and more!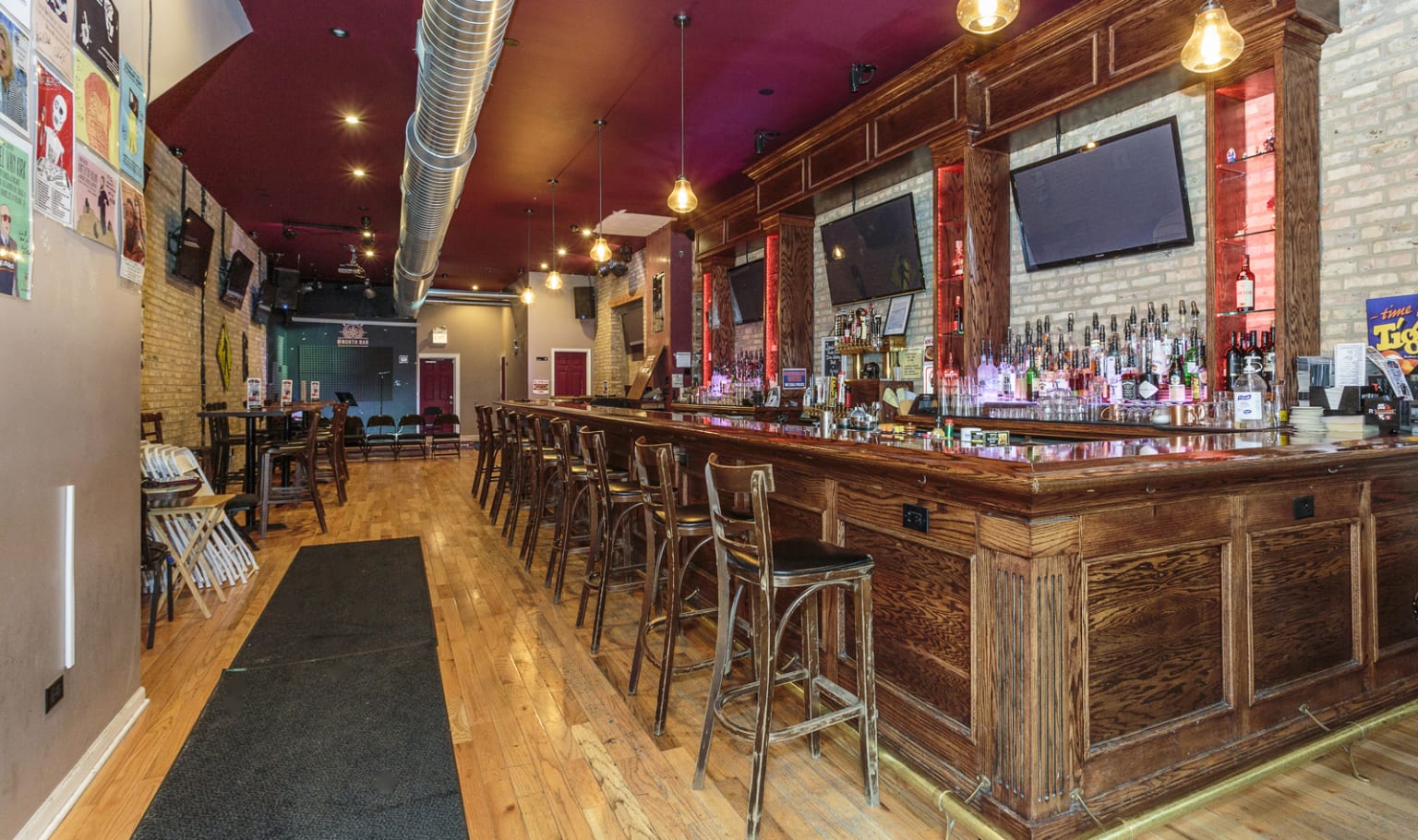 RSVP
Tickets to the free event are limited, so don't delay and register NOW and don't forget to bring your friends (even if its not an IEEE Member)! RSVP: https://events.vtools.ieee.org/m/171564
Event location:
@NorthBar
1637 W North Ave, Chicago, IL 60622
Saturday, June 9 from 2 p.m. – 5p.m.
Our Proud Sponsors
Special thanks to IEEE Young Professionals, IEEE Region 4 SAC, and Google Cloud Platform for their generosity in sponsoring this wonderful event!

 .   
 .