Contact Us
Contact Us
Office and Phone Number
---
Feel free to drop by the IEEE office in ENB 380C at any time.
Email
---
Please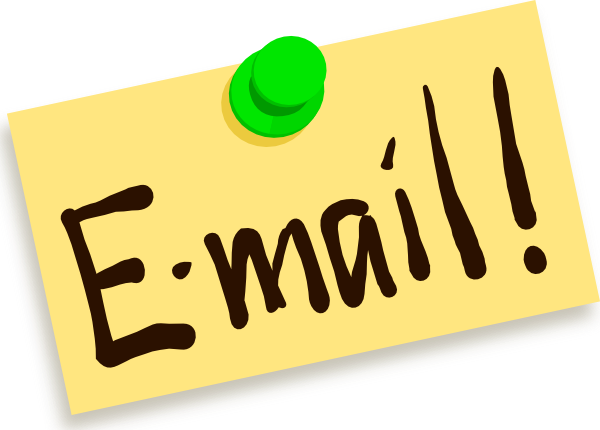 email us at ieee.usf.tampa@gmail.com or to communicate with a specific officer, please visit the officer page.
Mailing Address
---
IEEE USF

4202 E Fowler AVE ENB 118
Tampa, FL 33620
About the Site
---
This website was created in 2012 for the use of the IEEE University of South Florida Student Chapter.
It was created using WordPress by:
Palan Seemangal
USF CS Graduate Student
IEEE USF Webmaster/Design Chair
Special thanks to:
IEEE EWH for providing free web hosting
Kelley Allenegui and Felipe Tranquilini for providing pictures and data
The IEEE USF Officers of 2011-2013 for all their support and encouragement
And you! For visiting the website!
---